Summer Program 2020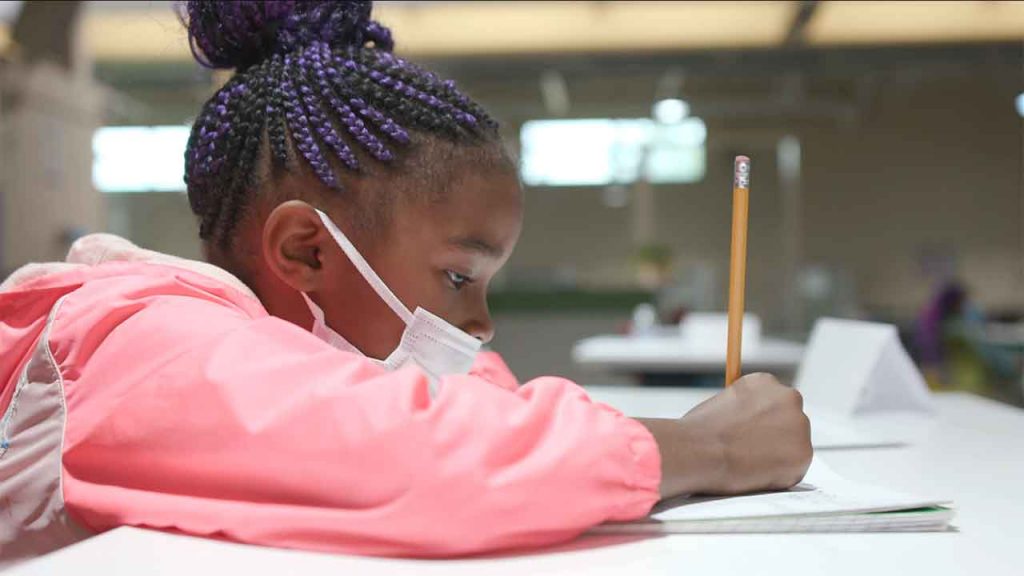 The SAY Detroit Play Center (SDPC) Summer Program offers dynamic academic, artistic, athletic, and social engagement for up to 50 students aged 8-14, entirely free of charge.  Our staff is trained, loving, and engaged, and provide a student to camp counselor ratio of 12 to 1.  Our facility is fantastic:  a full size court donated by the Detroit Pistons, a softball and baseball field donated by the Detroit Tigers, a full size football field donated by the Detroit Lions quarterback Matthew Stafford, a professional music studio provided by the national organization Notes for Notes, a dance studio, an art studio and a spacious learning area.
**APPLICATIONS ARE NOW CLOSED**
Dates: July 6 - August 13
Monday - Thursday, 7:45 am - 4:45 pm*
(*includes staggered start/ending times for COVID-19 safety precautions
Program Details
Students must be engaged participants in all activities.
Students must exhibit excellent citizenship. This includes all participants being respectful to all young people in the program, all adults and interns, and to themselves.
Students must adhere to all safety protocols throughout the summer.
Students must meet all attendance requirements. (However, students who are sick or displaying symptoms of COVID-19 will be asked to stay home.)
Application
The program is now closed to applications.