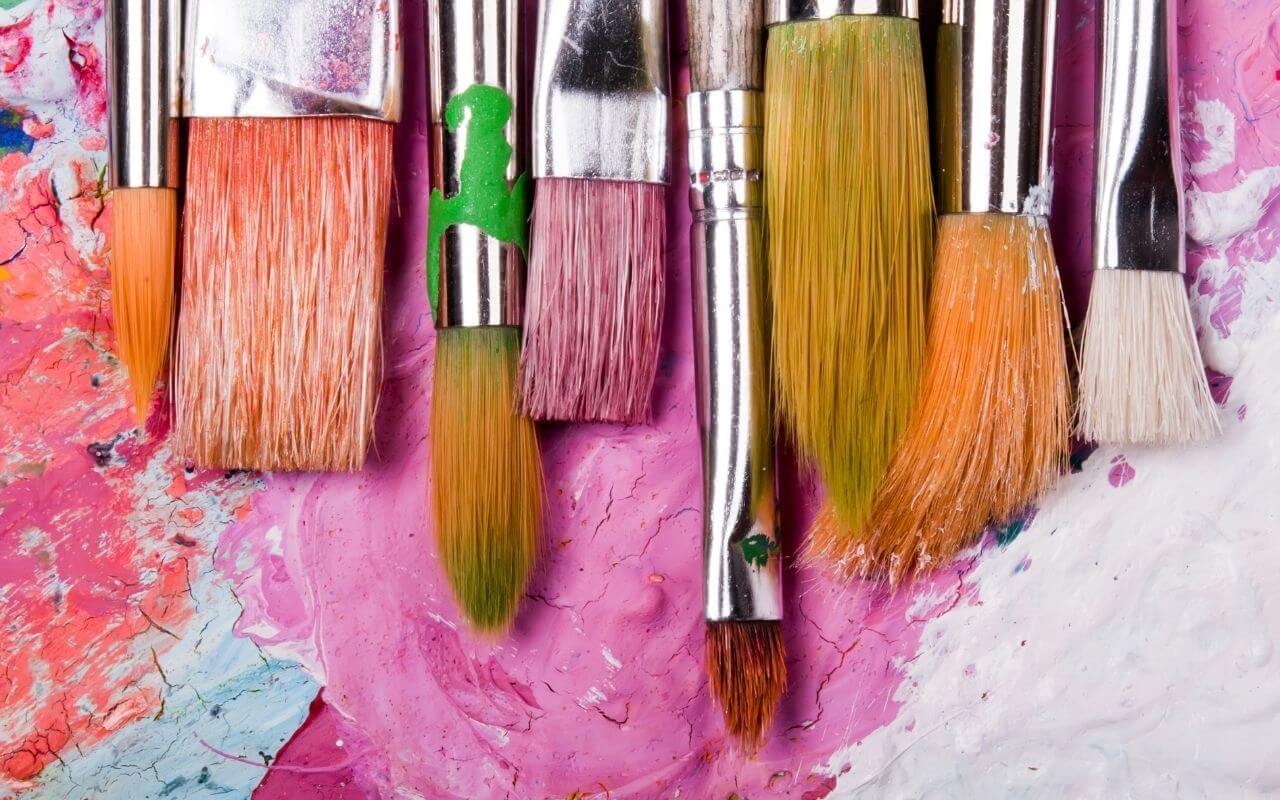 Art
Art courses have been a staple activity for SAY Play's children since the inception of our program. Headed by Cye Cureton, she instructs art in the "traditional" form. Those students interested in this course will have the opportunity to learn specifically about visual art, wearable art & fashion, and free-form art. Painting, sketching, drawing, and sculpting are a few outlets of how Cye instructs.
The program runs Monday, Wednesday, and Friday from 3:30pm – 6:30pm.

Monday (Visual art), Wednesday (Wearable Art + Fashion), Friday (Free art day + music).