The girls' volleyball team has partnered with Volleyball Elite Academy.
The 2019 girls volleyball team made it to the PAL semifinals in the 2019 season.
Coach Dana Cooper can be reached at (313) 903-3785 or volleyballelite8@gmail.com with any questions
Students may sign up here: https://forms.gle/cRKytNYN6UPibyBx9
Oct 02 2023
Oct 02 2023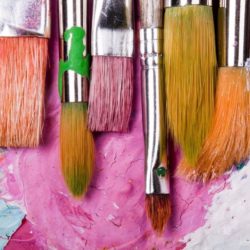 Oct 02 2023
No event found!