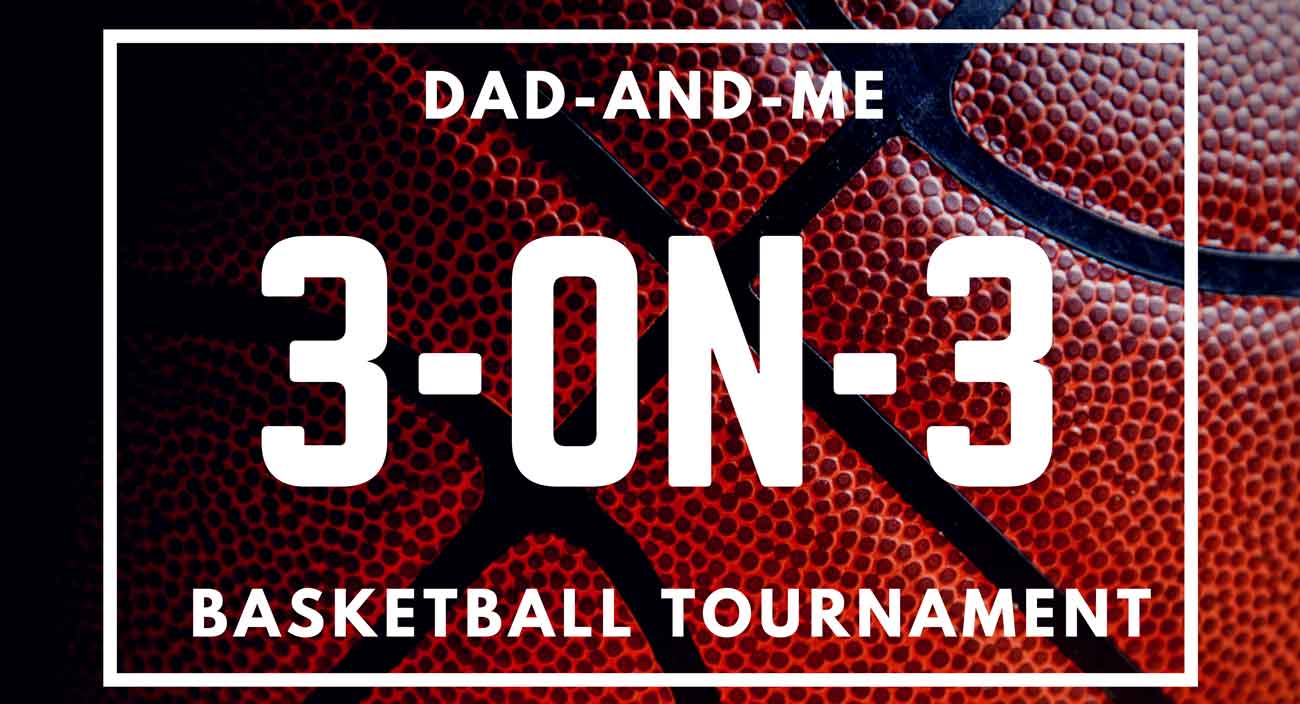 CELEBRATING DADS & DAD FIGURES IN DETROIT!
SATURDAY, SEPTEMBER 15
9AM - 3PM
SAY Detroit Play Center, located at 19320 Van Dyke Street, Detroit, 48234  • Map
Questions? Call (313) 305-4728
REQUIREMENTS
Teams must be comprised of a minimum of 3 players, but no more than 4
One team member must be over the age of 25
Registration is on a first-come, first-served basis up to 16 teams
SPECIAL GUEST
Grant Long,
Former NBA Detroit Pistons Power Forward
REGISTER
Registration is now closed.
THANK YOU TO OUR SPONSORS