The death of innocents weighs heavy on our nation's heart. All of them: babies like A'Naiya' and Miracle here in Detroit. Men like Alton Sterling in Baton Rouge and Philando Castile in Minneapolis. The five police officers in Dallas. Every morning I wake up and read the newspapers, and it's like watching a horrible movie over and over again. When will it end?
Bad things don't just stop happening on their own. Left unchecked, they just cause more bad things to happen. But good things also cause other good things to happen. Like the inviolate law of gravity, we will get back from life exactly what we put into it.
In Detroit, one of the most historically dangerous cities in America, we have had enough hurt. In the Osborn neighborhood, one of the most historically violent neighborhoods in Detroit, we have had enough.
We want our neighborhoods, and the lives of our children, to be safe, fun, and healthy places to play and grow up in. We have brilliant and resilient children. We have selfless people in and around the community giving their time and talents every day to help them grow strong.
Let's celebrate that. Let's thank the men and women in blue and black–the police officers and pastors of Detroit. They give so much of their lives and heart to make our city safe and whole.
The young people of SAY Detroit and our volunteers will be hosting a softball game for pastors and police on our new softball field on Thursday, July 21 at 2:00, followed by a concert with amazing artists on Stafford Field at 4:00.
Join us, as well as Sway Calloway and Pastor Joel Osteen and his family, for an afternoon of play and praise at Lipke Park. Be a part of the movement for healing and health for our children and community.
The details below, and you can get your FREE tickets here. I look forward to seeing you there.
PLAY AND PRAISE IN THE PARK · JULY 21, 2016 · CENTER OPENS 1:00 P.M.
Celebrity Softball Game: Police AND Pastors
2:00PM – 3:15PM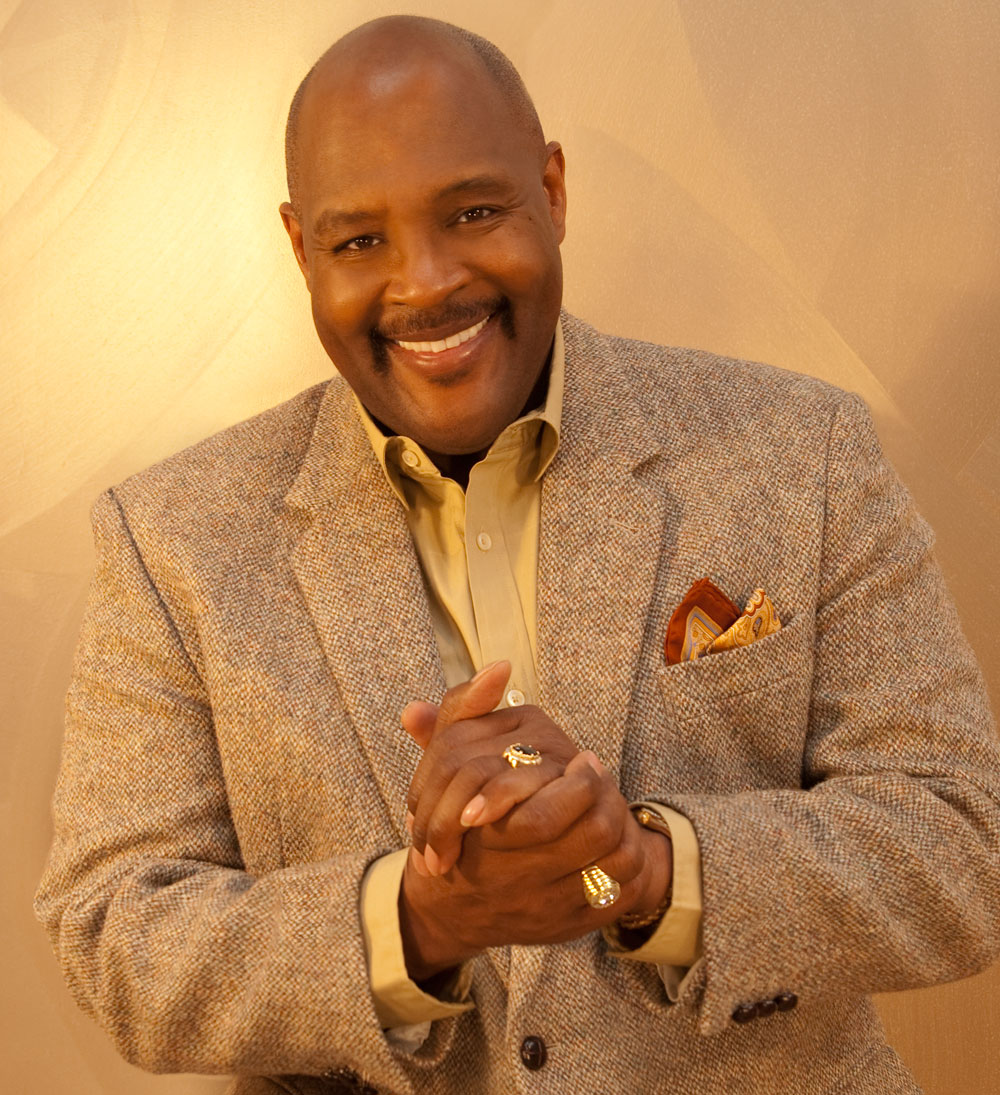 featuring Montreal Canadiens' Jeff Petry and Chris Terry
Perfecting Church Pastor Marvin Winans
and more local celebrities, pastors, and officers
FREE AND OPEN TO THE PUBLIC
FREE AND OPEN TO THE PUBLIC | LIVE DJ | BOUNCE HOUSE | FOOD | SAY PLAY TOURS
Worship Concert at Stafford Field
Hosted by Joel Osteen & MTV's Sway
4:00PM – 5:00PM
LYA · Christon Gray · Dr. Eric Thomas · Stephanie J. Pride · Mali Music · Adrianna Philece