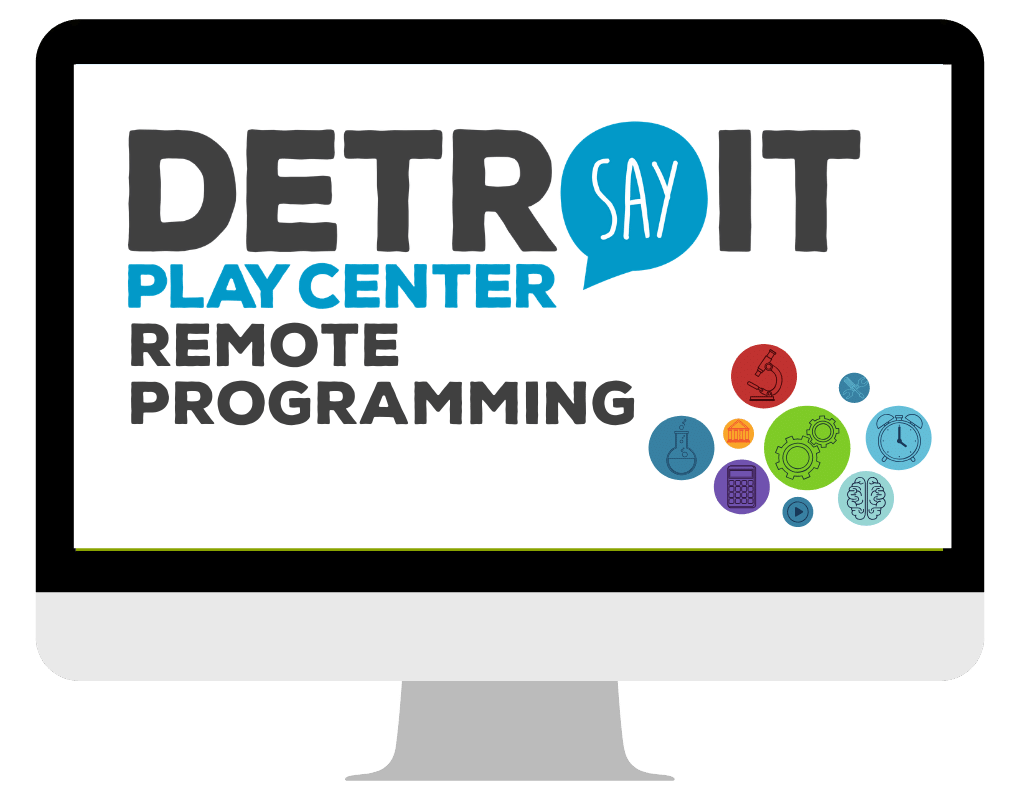 While our facility remains closed to ensure the safety of our student members, we remain committed to bringing our social and emotional learning curriculum into the homes of our members every day. Essential to carrying out our mission and vision for the SAY Detroit Play Center is maintaining a dedicated, one-on-one check-ins with our members and their families.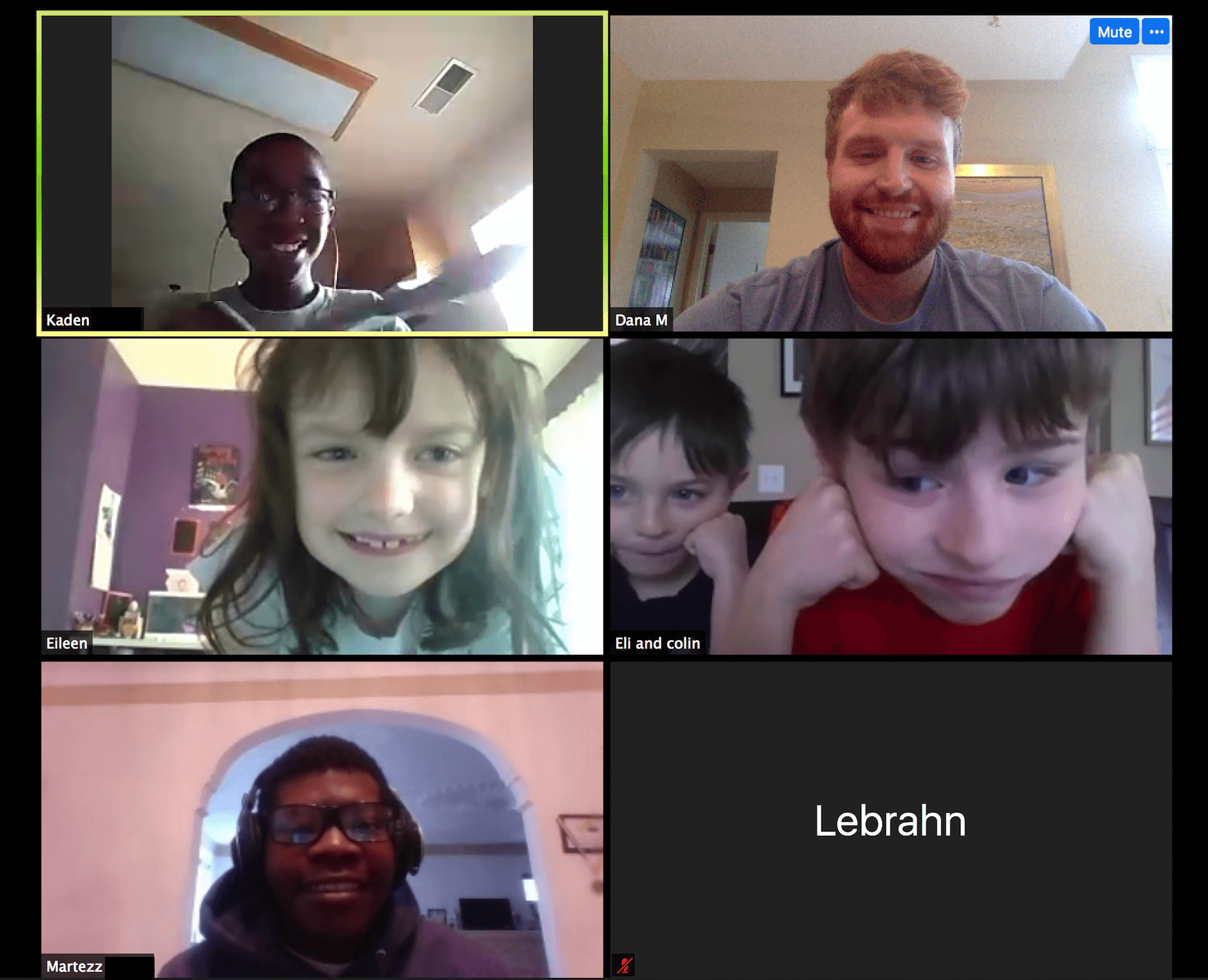 Our programming focuses on small group and project-based interactive learning in:
Arts & Crafts
Athletics
Science
Health and Nutrition
We use Google classrooms to run these activities. Please click register below to complete the registration form. Classes will run May – June 12, 2020.
Activity Delivery
Bi-weekly, we provide stimulating at-home learning materials to our student members and their families that include books and basic art and school supplies. Our most recent delivery included adult and children's coloring books, colored pencils and crayons, pencils, and loose leaf paper. The activity bag deliveries coincide with our food distribution to members and their families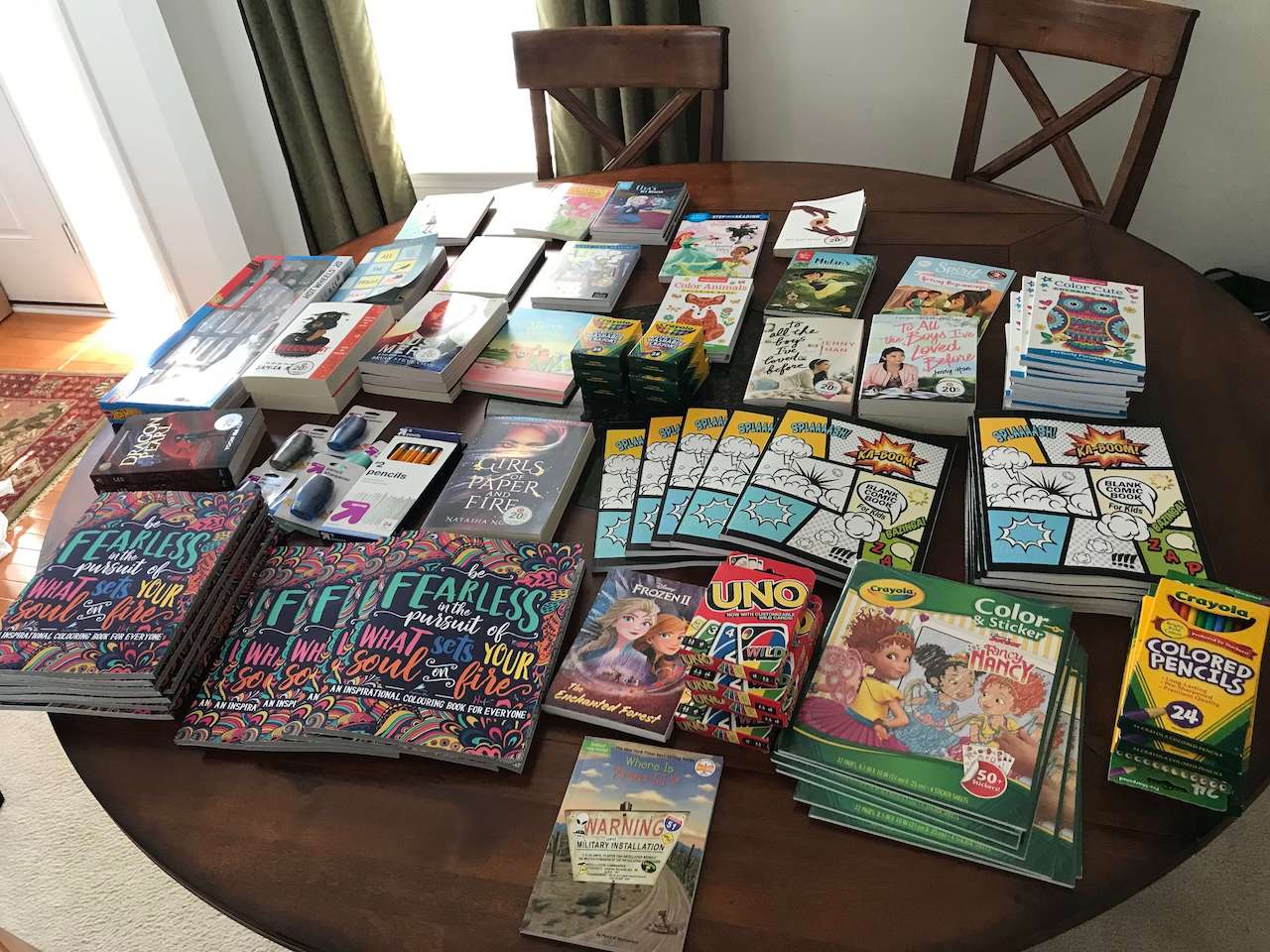 First Aid for Feelings: A Workbook to Help Kids Cope During the Coronavirus Pandemic
Open Arms Trauma Support Groups
Speaker Series
As a special treat, we hosted a guest speaker series via Zoom that included:
May 14: Joe Boylan, Director of Player Development for the New Orleans Pelicans
May 21: Langston Galloway, PG/SG of the Detroit Pistons
May 28: Allante Steele,  World Wide Uncle Tae.
June 4: Tommey Walker Jr., Detroit Vs. Everybody (DVE) founder